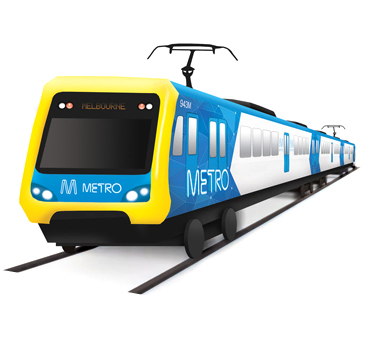 Welcome To the Victorian Suburban Train
We, Vic Suburban Trains have always longed to own and run Melbourne Electrical trains models which to date have not appeared on the market to our degree of modeling satisfaction. VST has taken on the challenge to manufacture the highest quality models that meet strict technical requirements for authenticity.
We realise what people want is uncompromising quality and strictly limited edition production runs.
The first model to be released is a Hitachi (commonly referred to as the 'Silver Trains') for Melbourne suburban electrical train network. To be produced in (HO Scale 1:87).